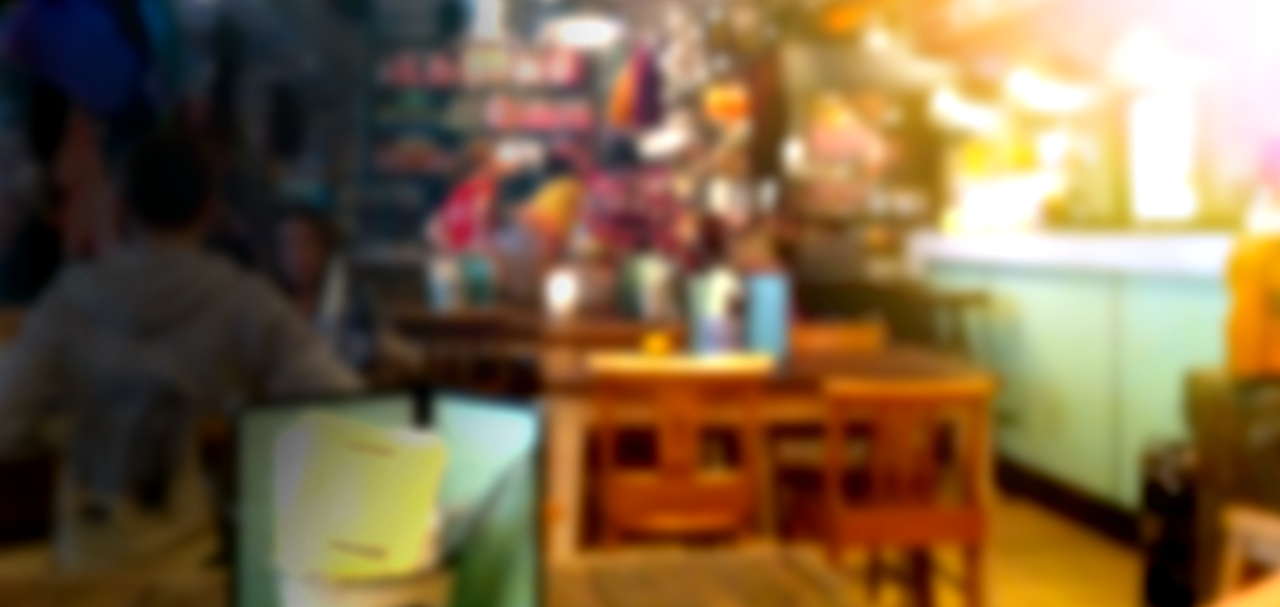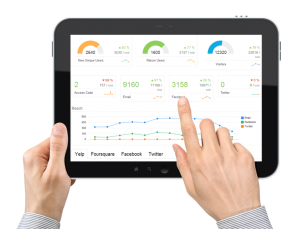 Make use of every minute
Use Wavespot's dashboard to quickly send out and analyze emails, offers, social media, messages, and more. Migrate services like Pardot and MailChimp effortlessly.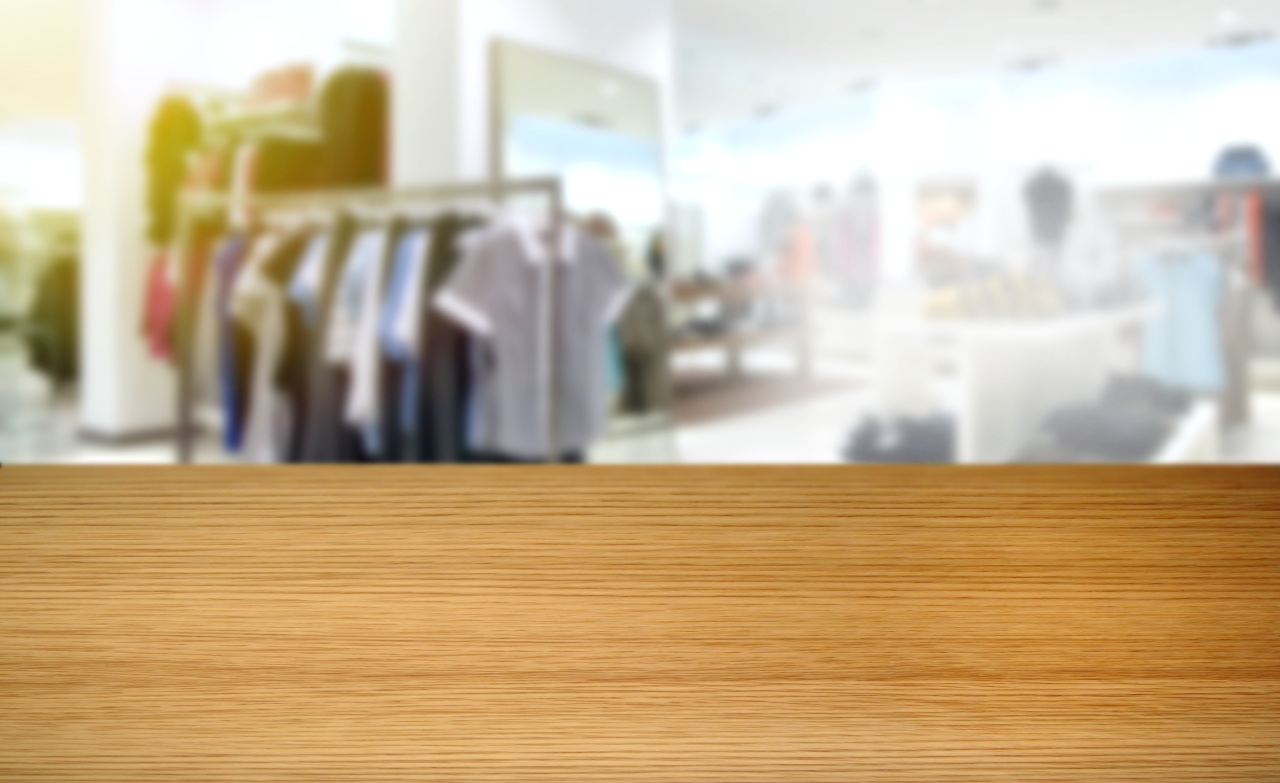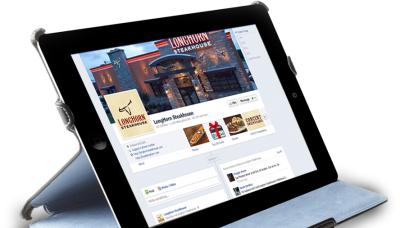 Stay in the social feed
Make it easy for customers to share any deals, coupons, newsletters, or other material on their social networks. Build brand awareness with the Wavespot social WiFi solution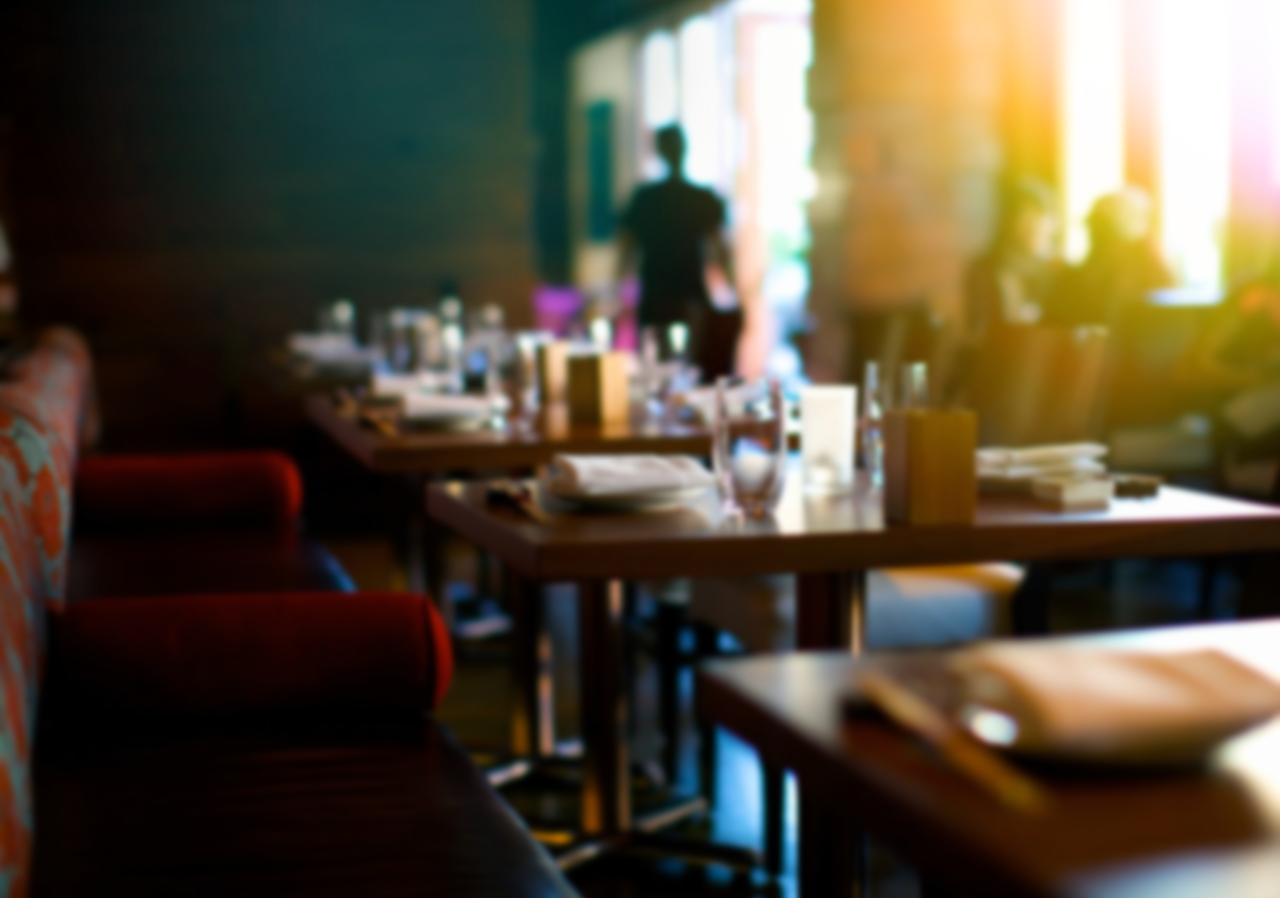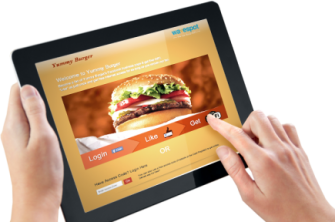 Loyalty made easy
Customers login to WiFi with social media and automatically enroll in your custom loyalty program. No downloads, no apps, no key cards, just have them login and send them intelligent rewards and offers.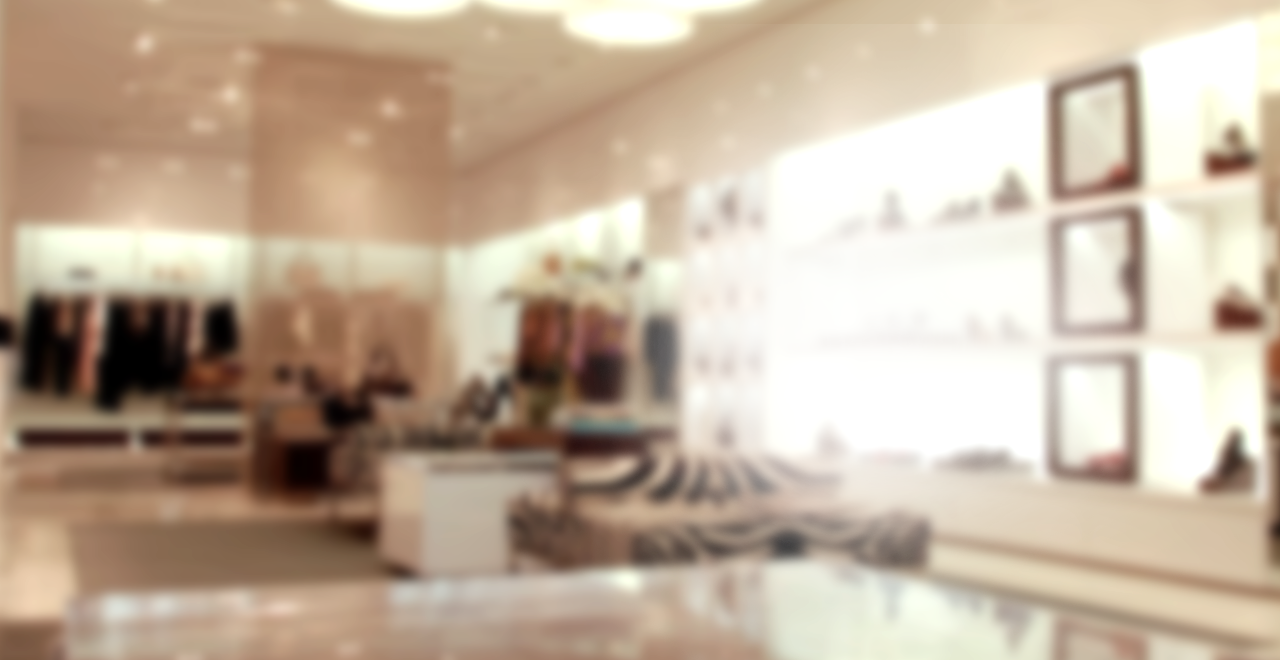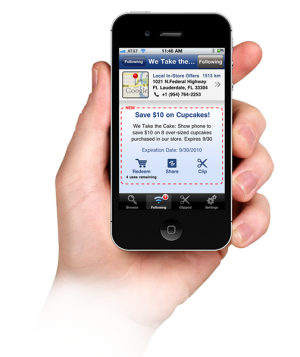 Reward repeat customers
Send intelligently created rewards straight over WiFi to your in-store customers and have them share their rewards to their friends over social media bringing you more customers
Design
Wavespot's job is simple, connect people with great businesses. Transform your WiFi into  Wavespot's Social Hub & make marketing plug and play. Customers log into your WiFi in with a social network and instantly receive rewards, coupons, and emails based on their visits. We know relationships start on premise, let us help you build them.

---
Free Wi-Fi for customers

A solution to send rewards to customers

Loyalty that reaches in-store and out

A comprehensive customer relationship manager

An automated email marketing machine
 

A full solution loyalty device

A platform to stay in touch through social media

An expansion into social media marketing

A system to intelligently reward customers

Completely cloud based. No download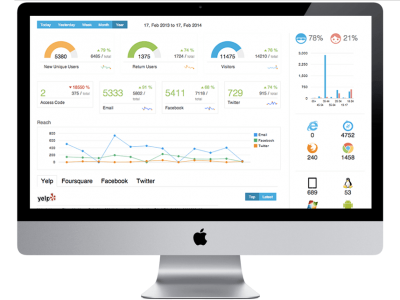 All-in-one marketing manager
We know you are tired of managing multiple social media,loyalty and couponing services. Who really has the time? Our hub is the only tool your business will need for your marketing.
Customize offers to your customers in real time
Incentivize customers to bring in their friends
Track social media growth
Integrate with: Vertical Response, Campaign Monitor, Pardot
Helps understand first time and repeat customers
Compatible with popular plugins
Shows your increase in revenue
Integrates with most mail marketing programs
---
A customer to customer rewards machine
Want your customers to bring in their friends? We make that happen and businesses don't even have to lift a finger. By streamlining sharing and automating social media, we incentivize in store customers to promote your business to their friends, sharing coupons and offers instantly. Check out our smart offers platform that is guaranteed to bring you more customers.